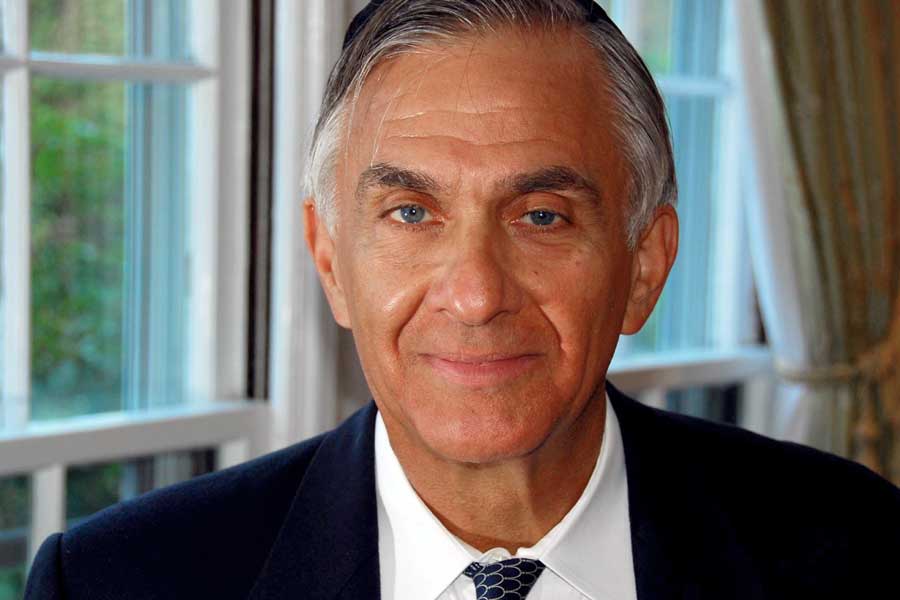 Brain Tumor Diagnosis and Therapy
Dr. Fred H. Hochberg is a Neurologist and Neuro-Oncologist with a major focus on the translation of laboratory findings into therapies for patients with brain tumors. His research demonstrated that methotrexate therapy increased the survival of brain lymphoma patients from 11 months to four years. As a result, this treatment is now the gold standard upon which single or multi-drug therapies are based. In addition, the doctor serves on NCI and other national brain tumor committees and teaches nationally and internationally in his field. His current work involves the creation of "liquid biopsies" utilizing extracellular vesicles for minimally invasive diagnosis of neurologic disease.
…continues at: career overview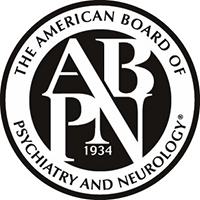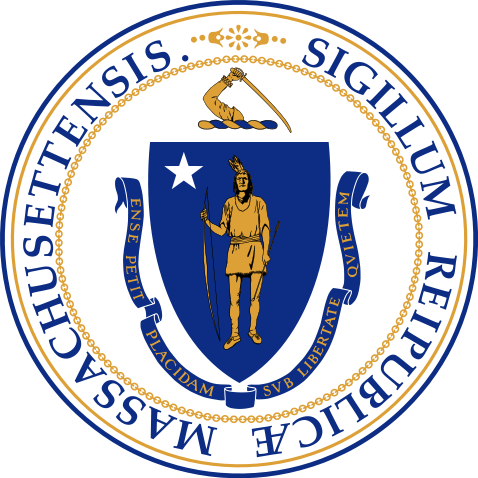 Funding
Dr. Hochberg has received continuous NIH/NCI funding since 1975. He is among the top 5% of continuously funded neurologists, according to data from investigators at Columbia University.
…details at: projects & funding
Corporate Pursuits
Featured, ongoing work:
Exosomes and Microvesicles — Dr. Hochberg, in addition to his other activities, sits on the Board of Tavec Pharmaceuticals. Tavec is "developing the next-generation of potent anti-cancer gene therapies using the power of injectable, miRNA loaded exosomes."